Help for when you both
are stuck & frustrated
Common relationships issues we treat:
Communication issues
Conflict resolution and forgiveness
Emotional disconnection and lack of passion
Intimacy, loss of sexual desire, infrequent sex
Co-parenting conflicts and lack of supporting each other as parents
Serious issues like abuse, addictions, or affairs
Considering divorce or ending the relationship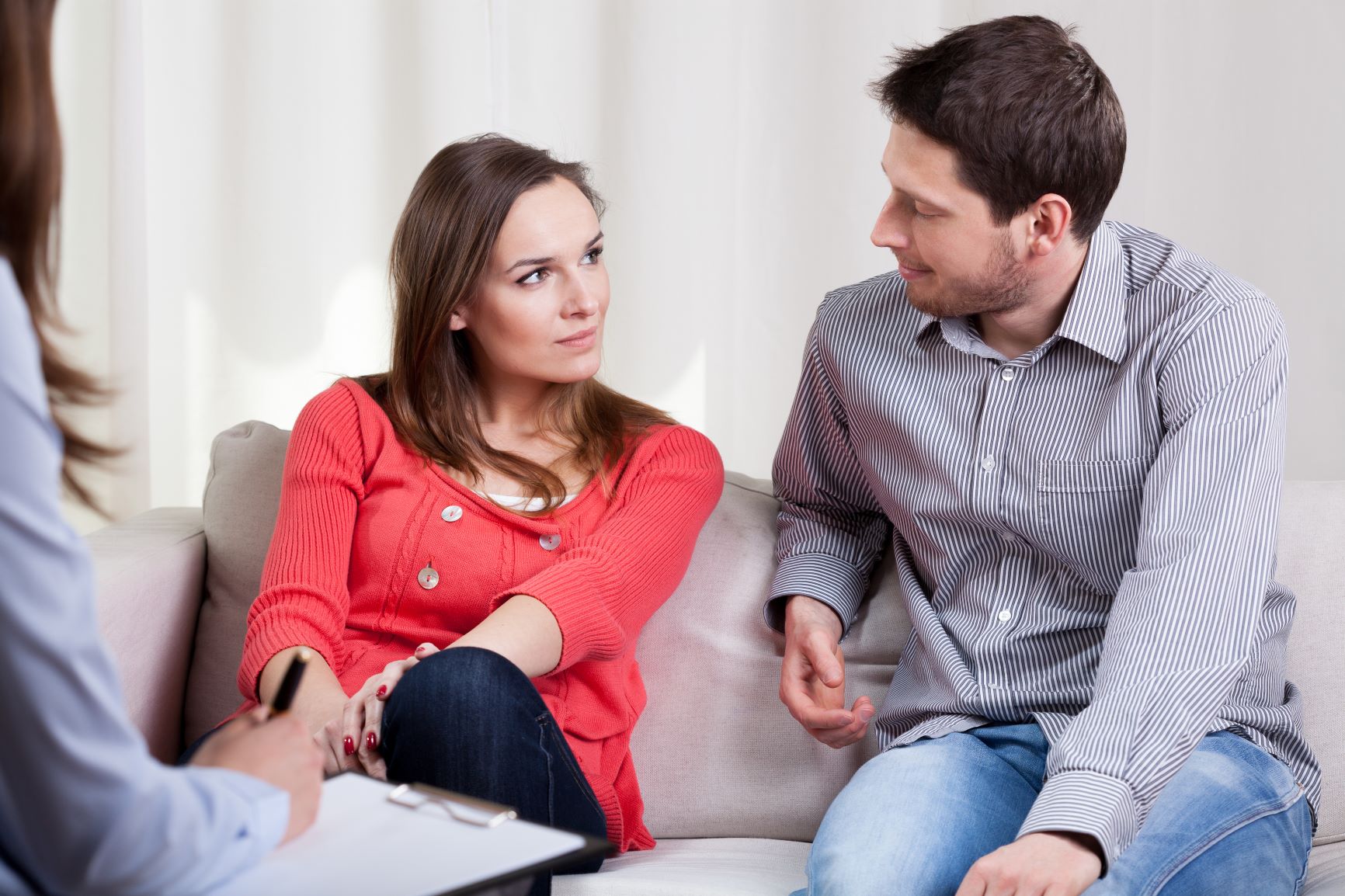 Unsatisfied in your relationship?
Speak with one of our clinicians for a

Relationship Assessment
Therapists that specialize
in Couples and Relationship Issues
Discernment Counseling: When ending the relationship is on the table
For couples considering divorce or break-up, Discernment Counseling helps provide answers. Gain confidence and clarity about the future of your relationship through this short-term decision-making process. By better understanding Discernment Counseling, you will be more equipped to begin the process and gain the most out of it. Click here to begin Discernment
Is Marriage Counseling Effective?
Get the scoop on Marriage counseling, how it works, and what it's all about. Learn more about this form of counseling before meeting with your provider. Table of Contents (click on a question below to be directed quickly) What is marriage counseling and what can you expect?How does Marriage Counseling work?Do I need
Couples Therapy: What you need to know
Below is a quick description of what Couples/Marriage Therapy is, how it works, and what it costs. Develop a better understanding of what Couples Therapy is before starting. Table of Contents (click on a question below to be directed quickly) What Is Couples Therapy?Who conducts Couples Therapy?What do you do in Couples Therapy?What